The End of Barry: Season 4″ to Conclude the Hit HBO Series"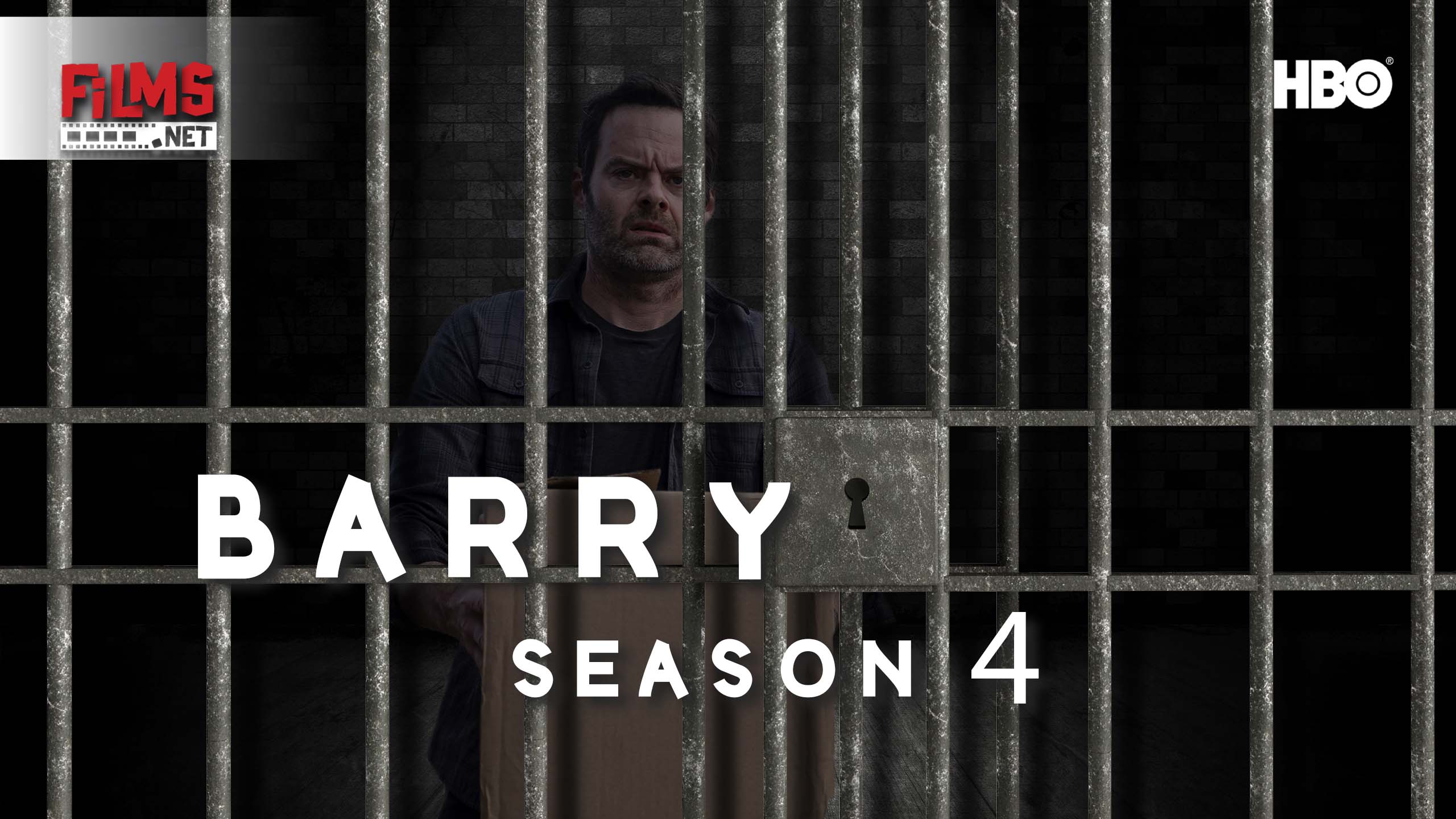 The End of Barry: Season 4
Are you excited about the return of everyone's favorite hitman-turned-actor? Well, get ready because 'Barry' is back with its highly anticipated fourth season! With three incredible seasons, this black comedy-crime drama has left audiences hooked and craving more. In this blog post, we'll cover everything you need to know about the upcoming season 4 of 'Barry'. That includes the release date, cast, trailer and what to expect from our beloved anti-hero. So grab your popcorn, and let's dive right in!
Summary of Seasons 1-3
Seasons 1-3 of 'Barry' introduce us to the titular character, a former Marine-turned-hitman who wants out of the game. In his search for purpose, Barry discovers love and talent for acting while completing an assignment in Los Angeles. However, as he tries to leave his violent past behind, those around him pull him back into it.
Throughout the first three seasons, Barry struggles with morality and self-discovery. As he navigates his newfound passion and dangerous underworld connections. Alongside him are characters such as:
Sally Reed (his acting classmate)

Gene Cousineau (his mentor)

Fuches (his handler)

Detective Moss (who becomes involved in his criminal activities).
The show expertly balances dark humor with tense action sequences that keep viewers on their toes. It also explores themes such as PTSD, mental illness, and toxic relationships through its complex characters.
Seasons 1-3 set up an intriguing story with plenty of room for growth and development in season 4.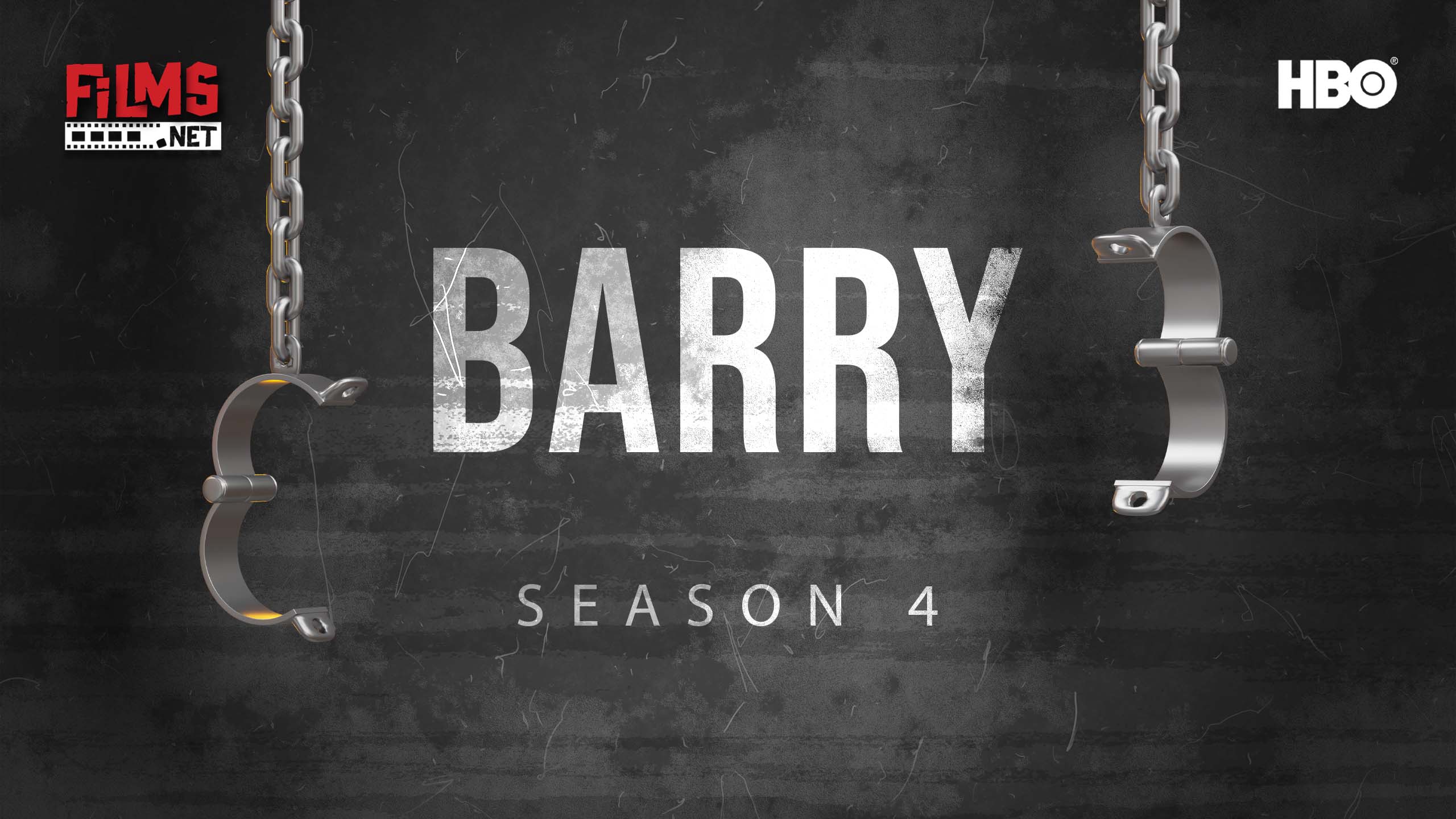 What to Expect in Season 4
As we eagerly await the release of 'Barry season 4, fans wonder what to expect from this highly anticipated new chapter. Here's a glimpse at what may be in store for our favorite hitman-turned-actor:

Firstly, it's safe to assume that the show will continue to explore Barry's internal struggle. However, between his dark past and his new life as an actor. With each passing season, the stakes have become higher and more complex, so we can expect more significant challenges for Barry to navigate.

We'll also likely see some significant developments in the various relationships on the show. Whether it's Barry's strained dynamic with his mentor Gene Cousineau or his complicated romance with Sally Reed, there is plenty of room for growth and change.

Of course, no season of ' it' would be complete without some thrilling action scenes and unexpected twists! Fans can look forward to seeing their favorite characters pushed to their limits as they face tough choices and dangerous situations.

While we don't know exactly what will happen in 'Barry' season 4, one thing is sure – this show never fails to surprise us. So buckle up and get ready for another wild ride!
Release Date
Fans of the hit HBO show 'Barry' have been eagerly awaiting news about the release date for Season 4. While there has been no official announcement from the network, there are some clues that suggest when we might be able to expect new episodes.
HBO typically releases new seasons of their shows around the same time each year, so it's likely that Season 4 will premiere in the spring or summer of 2022. However, with production schedules impacted by COVID-19, delays could push back the release date.
The show's creators and cast have also remained tight-lipped about any specific details regarding Season 4. This adds to speculation about what direction they'll take Barry Berkman (played by Bill Hader) and his journey as a hitman-turned-actor.
One thing is for sure – fans can't wait to see what happens next in this darkly comedic series. Stay tuned for updates on Season 4's release date as more information becomes available!
Cast
The cast has been one of the show's highlights since its inception. The actors bring a sense of authenticity to their roles and infuse them with personality and depth.

Bill Hader leads the way in his titular role as Barry Berkman, a hitman who dreams of becoming an actor. Hader's performance has been praised for its nuance, humour and emotional range. His co-star Henry Winkler has also delivered an Emmy-winning turn as Gene Cousineau, Barry's acting coach and father figure.

Other ensemble members include Stephen Root as Fuches, Sarah Goldberg as Sally Reed, Anthony Carrigan as NoHo Hank and D'arcy Carden as Natalie Greer. Each actor brings unique quirks to their character, which helps to make them memorable and engaging.

They are adding new cast members to Season 4 promises to add even more intrigue. So far, it has been confirmed that Mark Ruffalo will have a recurring role in the upcoming season, although details about his character are being kept under wraps.

Overall, 'Barry"s talented cast remains one of its most significant assets. Audiences can look forward to seeing them return for another round of darkly comedic hijinks in Season 4.
Trailer
The trailer for season  4 has arrived! Fans have eagerly anticipated the new season, and this teaser gives us a glimpse of what's to come. The trailer is short but intense, leaving viewers with more questions than answers.
The opening scene shows Barry walking down a dark street, looking troubled. He enters a building where we see him training relentlessly and struggling physically and mentally. As the tension builds, we catch glimpses of familiar faces like Sally, Fuches, and Cousineau.
We also get introduced to some new characters who seem to complicate Barry's already complicated life. He'll face even more significant challenges in his pursuit of becoming an actor while trying to leave his criminal past behind.
As always, plenty of moments balance humour with heart-pumping action sequences. But this time around, it seems darker than ever before. The trailer leaves fans wondering what will happen next as they anxiously await the release.
The season 4 trailer promises another wild ride full of drama and unexpected twists to keep audiences on edge until its final episode.
Fans wait for season 4
Fans of the hit HBO series 'Barry' have eagerly anticipated its fourth season's release date. The COVID-19 pandemic has caused delays in production for many TV shows and movies, including 'Barry'. This has left fans uncertain about when they will be able to see their favorite hitman-turned-actor back on screen.
if all goes according to plan, we may see a release date announcement sometime towards the end of 2021 or early 2022.
Of course, any changes to filming schedules due to unforeseen circumstances could impact this tentative timeline. But one thing is sure – fans are excitedly waiting for more news about 'Barry' season four's release date.
How to Watch Season 4
If you're excited to watch 'Barry' Season 4, there are a few ways to ensure you don't miss an episode. Here's how to manage the latest season of this critically acclaimed show.

Firstly, if you have cable or satellite TV, you can tune into HBO on Sunday nights at 10 p.m. EST to catch new episodes of 'Barry'. You'll need an HBO subscription for this option.

If you prefer streaming, HBO Max is the way to go. You can subscribe directly through their website or use your existing Hulu or Amazon Prime account to add the HBO Max add-on. With this subscription, you can watch new episodes of 'Barry' and all previous seasons and other popular shows like Game of Thrones and Succession.

Another alternative is purchasing each episode or entire season on Amazon Prime Video, Google Play Store and iTunes platforms. This option may be more expensive than subscribing monthly, but it could work out cheaper depending on how many episodes/seasons one purchases.

No matter which method works best for you, we hope these options help ensure that nothing stands between you and watching every moment unfold in Barry Season 4!
What is 'Barry' about?
'Barry' is a dark comedy television series. Alec Berg and Bill Hader are the creators of the series. The show follows the life of Barry Berkman, a former Marine turned hitman who decides to pursue his dream of becoming an actor. However, he finds it hard to balance his two lives.
The show explores themes such as identity crisis, morality, and the consequences of one's actions. It portrays how difficult it can be to change oneself and break free from past mistakes.
The Crux
Its clever blend of humor with intense drama makes' Barry' unique. The characters are flawed but relatable. That makes the audience empathize with them even when they make questionable decisions.
The show has received critical acclaim for its writing, direction, cinematography, and performances by the cast. It has won multiple awards, including Primetime Emmy Award for Outstanding Lead Actor in a Comedy Series for Bill Hader.
Overall, 'Barry' is an intriguing watch that will keep you on your toes while leaving you laughing out loud.