Get Cheap Broadway Tickets with These Tips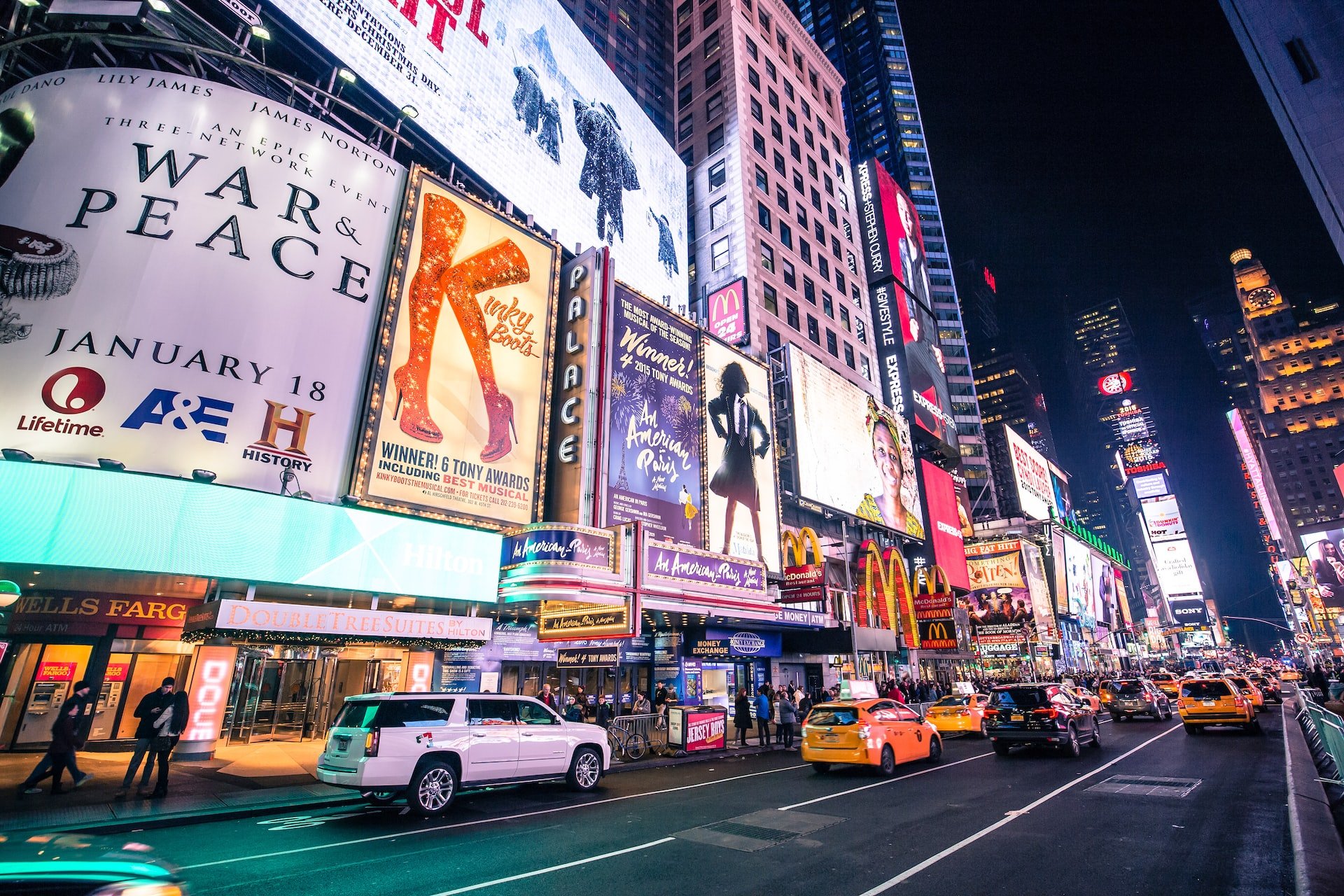 Broadway Tickets
Make sure you don't overpay! Finding discounted Broadway tickets for New York City shows is possible online and in person.
The excellent news for theatergoers who went hungry during the shutdown is that Broadway and Off-Broadway shows have been performing again in New York for over a year. As a result of the overall decline in theatergoers, tickets are cheaper now than they ever were: Discount Purchasing last-minute Broadway tickets has never been easier than with the help of modern technology. With some luck, you might even be able to get tickets to a sold-out performance of Hamilton. These five tips will help you get cheap Broadway tickets.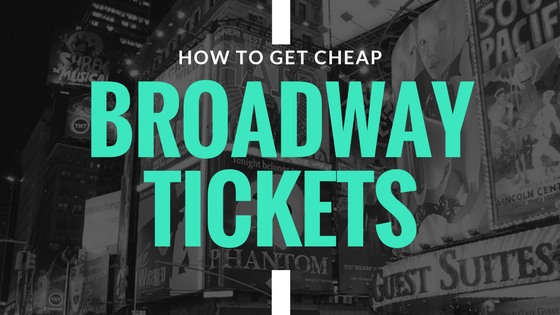 Visit the TKTS website.
Classically, the best place to score cheap tickets is at TDF's TKTS Booth, located in Duffy Square beneath the red steps (47th Street and Broadway). Almost everything from the Great White Way is on sale, with discounts of up to 50%. If you are not interested in seeing a musical, the booth in Times Square has a window labeled "Play Express" that will shorten the time you have to wait. The TKTS booth in Times Square is open seven days a week, from 3 p.m. for evening shows and 11 a.m. for matinees (on Wednesdays and weekends). Tickets are available for either that day's shows or the morning shows the following day.
TDF has a second booth, which opened in 2016, in the David Rubenstein Atrium of Lincoln Center (Broadway at 62nd Street). The main booth is only 15 blocks away, but this one is much less crowded and, being indoors, much more convenient in bad weather.
It is recommended that patrons arrive at TKTS as early as possible; however, it is not uncommon for blocks of better seats to be made available closer to the start of the performance. You can check out what's on offer at TKTS on any given day by visiting the website or downloading the app. Each customer can purchase a maximum of six tickets at a time for a fee of $5 to $6 per ticket, which is significantly less than the fees charged by most ticketing websites.
Get the best deals by shopping online.
Although TKTS is a fantastic tool, it does have certain restrictions: There will be a long wait if you don't purchase tickets until the day of the show, and even then, you may not be able to get in (or the day before a matinee). Fortunately, there are options available thanks to the World Wide Web. Tickets can be purchased at a discount up to one month in advance using the TodayTix app, which lists full-priced tickets for sale. New York Show Tickets, where you can join for only $4 per month and access amazing deals on Broadway tickets, is another great online option.
Theatergoers can save a lot of money by purchasing tickets from BroadwayBox, Playbill, TheaterMania, or GoldStar. It's worth your time to check your options and see where you can save the most money. The Broadway Week program offers two-for-one discounts on tickets in January/February and September. (Remember that the typical online ticketing fees, which can range from $10 to $15 per ticket, will still apply even if you use these coupons, effectively reducing your savings.)
Make a beeline for the theater or hit the lottery.
Same-day rush tickets are often available for performances sold out in advance; these tickets may be your sole option for seeing a show at a reasonable price. Broadway and off-Broadway rush tickets may cost as little as $20. For this, you should visit the theater's ticket sales when it starts during the day of the play (10 a.m. on weekdays and 11 a.m. or midday on Sundays) to see whether tickets are still available. TodayTix provides smartphone rushes for select performances. (If you don't mind standing, you may also buy standing-room-only tickets every day when the ticket sales open.)
Most plays on Broadway either use TodayTix or have their digital lotteries on the morning of each performance. The Hamilton lottery (which gives 46 $10 seats a day) and the Harry Potter and the Cursed Child lottery (now offered once a week on Fridays) are two of the most popular and competitive lotteries. Broadway on a Budget and Playbill (which has guides for Broadway and Off-Broadway) include helpful listings of performances with rush tickets and lotteries.
Book a ticket.
Even though it may be impossible to get cheap tickets to a popular performance, there are still steps you can take to reduce the amount you spend on admission. You may avoid annoying service costs by purchasing tickets straight from the box office. There are instances when you can locate excellent seats previously earmarked for house seats or VIP sales that haven't yet been snatched up and ridiculously overpriced by scalpers.
(If you treat the ticket takers well, they could even throw in a few more dollars as a tip.) In addition, if you're willing to arrive at the theater just before the performance starts, you can often purchase tickets at steep discounts from resellers. StubHub and VividSeats have seen ticket prices drop significantly in the hours before a performance, even for trendy performances, as sellers try to clear their remaining stock. You may strike it rich if you are in the right spot at the right moment.
Sign up for a membership
A TDF membership costs $40 annually and grants you access to ticket discounts days or weeks before the concert, provided you meet the eligibility requirements. TDF's OffOff@9 program offers discounted admission to Off-Off Broadway productions for just $9. Moreover, season subscriptions to the city's significant theaters are available.
For an annual subscription of $65, subscribers receive huge discounts on ticket prices throughout the year and the opportunity to purchase much-anticipated concerts before the general public. The key is to select venues that regularly present high-quality productions, such as the Public Theater, Playwrights Horizons, New York Theatre Workshop, Atlantic Theater Company, or Ars Nova.
You'll get a bonus if you're 18 or under
It is no secret that the city's largest non-profit theaters focus on youth-oriented projects. Ticket prices for a Roundabout Theatre Company production are just $30 for members of the Hiptix program who are between 18 and 40 years old. For those aged 21 to 35, Lincoln Center Theater offers a program called LincTix which provides discounts on all performances at the Lincoln Center Theater (currently $32) to those aged 21 to 35. Through the Manhattan Theatre Club's 30 Under 35 program, tickets for guests under 35 are available for only $30. Several big theaters offer specific programming for children and teenagers in areas such as Playwrights Horizons, but it is not the only one that does so.