10 Best TV Shows Based in New York the Ultimate Watch List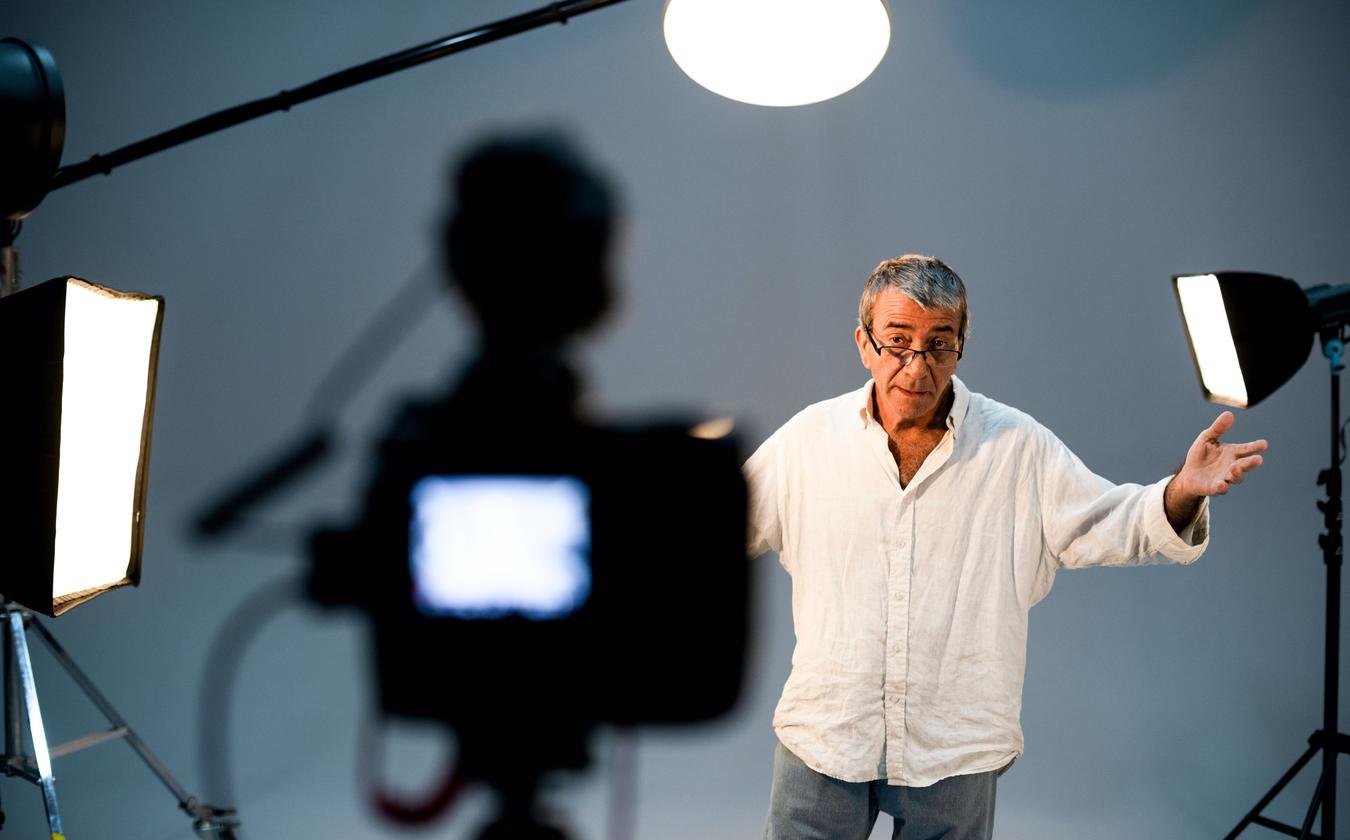 10 Best TV Shows Based in New York
Numerous television shows are filmed in New York; as a matter of fact, New York is the filmmaker's favorite city. It seems like a city where anything is possible. From comedy to dramatic visuals to terrifying horror, New York is home to hundreds of television series. It has a significant pop culture to outshine the script.
But being home to many series, are they all worth a watch? Do they entertain the audience like the city?? After reviewing some of the best shows to take out the ten best TV shows based in New York that are entertaining and a timeless masterpiece, these shows not only care about the series but how well they blend in with the city to make it a friend, a co-star. The television series not only films in New York but also talks about New York, and they end up inspiring many to move forth to the big city.
I love Lucy 
I love Lucy was a famous show telecast in the 1950s, a situation comedy series. As by the name, it was a story about Lucy, played by Lucille Ball. She was always up to adventures in the upper east side with her best friend and neighbor, Ethel.
Fact Lucille ball was the early actress to be funny in front of the camera, even if it meant not being completely perfect. She was a complete comedy house and the first pregnant woman to work on TV openly. We highly prefer the serious it will have you rolling out with laughter.
I love you, Lucy Streaming on Hulu
Law and Order: Special victim Unit
Dick Wolf's Masterpiece Law and Order franchise, which came out in 1999, is filmed in New York City. It is one of the TV's longest-running shows since its premiere in 1999. It is the only series of the 1990's still producing new episodes. The recognized part of the franchise is Law and order: special victim unit casting Marishka Hargitay.
The series consists of 500-plus episodes that have succeeded in entertaining the audience. The series has been nominated for 91 awards, winning 33 awards for its outclass performance on TV.
Broad city 
Board city came in 2014, in which Ilana Glazer and Abbi Jacobson fictionalized depictions of themselves in a fascinating comedy show. The series is about two Jewish ladies just trying to settle into the big city of New York. It is a clear picture of the city's lifestyle and how it is to outsiders.
As viewers, we get interested in Abbi and Ilana'sIlana's adventures in the city that never falls asleep, that we can connect to in every proper way. The show took an end in the year 2019 but, luckily, is available on Hulu and other streaming platforms.
Sex and the city
Sex and the city, the glamorous show to air in 1998, is the soul of any list that talks about New York television shows! It is the finest show to be filmed in New York. It features Carrie, played by Sarah Jessica Parker, Samantha (Kim Cattrall), Charlotte (Kristin Davis), and more. The show revolves around friendship, dating, and sex in New York.
The show talks a lot about the big city and its people. New York's environment shapes relations and how it changes things as you live by its beautiful days. Carrie Bradshaw famously said, "In New York, you're always looking for a job, apartment, or a boyfriend." It concluded in 2004 but has a modern reboot; Just Like That… has also been filmed in NYC.
Gossip Girl 
Who isn't a fan of "Gossip Girl"? a timeless classic New York masterpiece that aired from 2007 to 2012 and got love from the viewers for its outlandish six sessions. 
The show is an exclusive prep school on Manhattan's upper East side. Casting includes Blake Lively, Leighton Meester, Chace Crawford, and more.
The gossip girl reboot, a series film in New York, was released in 2021 and is still live on television. The revival reflects the updated New York through the Gen Z persona. It is more diverse and represents the changing social media. In the poster, the cast is on the stairs of a met museum like the Original model.
Ugly Betty 
Ugly Betty, a heartfelt comedy to come live in 2006, is the story of Betty Suarez, played by talented America Ferrera. Betty is an unfashionable Mexican American lady from Queens. She lands a job at Mode, a high fashion magazine in the hearts of Manhattan.
It consists of four seasons and ended in 2010, but it has collected an impressive and well-deserved cult following. Its comedy timing makes it worth a watch.
Only Murders in the Building 
Only Murders in the building came out in 2021 in New York; it's one of the newest but doesn't fall back from entertaining us.
The show cast Steve Martin, Martin Short, and Selena Gomez are three residents of Acronis. They are trying to figure out the murder of their neighbor in the first season. The show is an exciting mystery for various reasons, significantly because of Martin, Short, and Gomez's chemistry. It also shares how haunting the neighborhood of the Upper west side of New York is.
How I Met Your Mother 
There might be numerous New-Yok set coms, but How I Met Your Mother keeps NYC on the front. It honestly is all about the city. It came out in 2005, picturing Ted Mosby, played by Josh Randor, in 2030, sharing how he met their mother with his son, Luke, and daughter, Penny. It has all the expectations forming a good series, comedy, emotions, and friendship.
Sadly, the show ended in 2014 as ted's story ended. But it's a must-watch full of entertainment and love.
30 rock
30 rock is SNL inspired situation comedy series to come out in 2006, not only set in New York but filmed in 30 Rockefeller Plaza. It is hard to visualize someplace better in New York than that!
Tina Fey's sitcom is a well-written fictional live sketch funny show based on Fey's reality of working at a Saturday Live Night. It's a must-watch for someone looking for a New York City solo.
Brooklyn Nine-Nine
Lastly, a full-pack comedy series that will make you laugh every moment of the show, Brooklyn Nine-Nine. It's a comedy hit that presents the strange deductive of Brooklyn's adventure. It cannot be said to be a realistic look at the city's life but manages well to showcase some of the serious issues too.
Wrap Up
The city of New York has an inviting state for people worldwide and holds a significant appreciation for art. Please mention some of your favorites if we still need to include them below.